The world is full of happy accidents.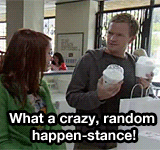 Somehow, in a way I can't remember, at the end of 2017, I found Susannah Conway's "Find Your Word" program. It was a great way to focus 2018.
In another mysterious manner, I recently signed up for Sara Weinreb's The M List. Her daily email tips are both practical AND relatable, so it was delightful to see her share "pick your word of the year" as Monday's tip.
Sara also included a link to help readers find their own word.
And it was a link to Susannah's course.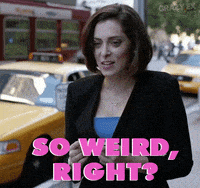 My word for 2018 was "practice."
You can see more of my inspiration pics here.
More than just practicing yoga and music and cooking, it was about practicing kindness.
Practicing saying no.
Practicing letting go of people and places that bring irritation and anger instead of joy.
If you know me at all, you realize which of these was the hardest.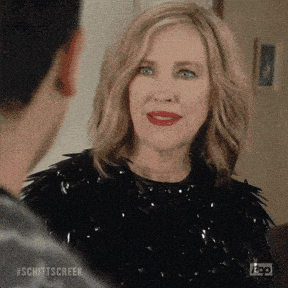 I may still not be a people person, but I can keep practicing. Even if I have a different word for this year.
---
Cover pic by Odd Quartet.
Occasionally I say semi-profound things on Instagram upon which I want to expound. Or just keep more easily accessible for posterity. This is that place – click on the "repost" tag for more.