…three days, actually!
The Phoenix Theatre Co. is bringing back I Now Pronounce You Dead for three special Vday performances.
We start off at our original home away from home, the Pittsboro Roadhouse & General Store on Thursday, February 13. Tickets here.
For Valentine's Day itself, we are back to Summerfield Farms. A gorgeous wedding venue IRL, they are having far too much fun decorating for Corrie and Hubie's wedding — including some pics of the actors playing the newlyweds to decorate the tables.
Aren't they cute? (;
Tickets for this performance can be found here. But last I heard they were already almost sold out! I actually heard this because a coworker at my day job asked if I'd ever done a murder mystery dinner date. I said only the ones I performed in with my husband, and she asked if we'd ever performed at Summerfield Farms.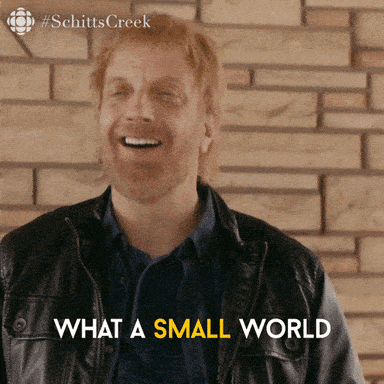 Saturday the 15th, we are off to a private function: a fundraiser for the Free Clinic of Rockingham County. This will be the second year they've had us entertain at their annual gala, so if you've got a few bucks burning a hole in your pocket, show them some love. It's no secret our country's healthcare/insurance situation is a hot mess, and they are doing what they can to help.
Fun fact about this particular murder mystery: the first time we were to do it, our fearless leader, Jessica, announced that she needed a man, and would pay. The actor who stepped up is now her husband, he who wrote the show we did for GSO Fringe last weekend.