I recently got through another mini-chunk of my TBR list.
This time, I know who the suggestions were from.
…both of these statements are partially true…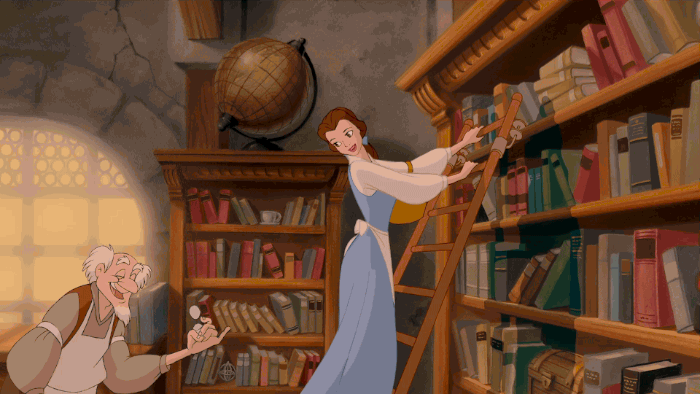 • The Captives, Debra Jo Immergut. My dear friend Charlie Smith provides much wiser commentary on life in general than I ever will. Please read his appreciation of this book here. My brief summary is that it's a worthy addition to the canon of contemporary psychological thrillers. I was in a hurry to finish before reaching our destination on a recent road trip and had to go back to savor the ending later. There are twists and turns and hints and teases in here that deserve to be savored.
• The Glass Castle, Jeannette Walls. My cousin Stephanie suggested this book via Instagram on my last TBR post. She's never given me a suggestion before and given that our lives have taken similar trajectories that are a bit different from the rest of our family, I had to place a hold ASAP.
I didn't realize that it was a memoir.
Or that it's spent over eight years on the New York Times Best Seller List.
Or that it was made into a movie that came out last year.
I feel as if I've been living in a bubble. Much like Jeannette's family.
So much has been written about this book and the author's extraordinary storytelling – and coping – abilities, that I don't have anything else to add except wow.  Just beautiful. Find it now.
• Station Eleven, Emily St. John Mandel. I *think* my friend Roisin first suggested this book in person, but I have seen recommendations pop up in various places. Station Eleven is not your typical "dystopian not-too-distant future" tale, but perhaps I am biased by its reliance on Shakespeare as a through line, from before the world as we know it ended to the book's conclusion. It is a story of hope, a glimpse at how our present may shape the future. Also: finishing it while stuck in traffic on a lonely mountain highway was totally creepy in the best way. And I may or may not need two of the lines tattooed on my body somewhere. Even though one of them is actually a line from Star Trek.
• It Ends With Us, Colleen Hoover. My non-biological-big sister Jene recommended this one. As you may have read, she's been giving me book suggestions for years. Decades, even. I didn't have any knowledge of the story going in and was quickly invested in the plucky heroine and her tall, dark, and sexy stranger. When I realized what the book was actually about, I felt like I'd been hit. Completely metaphorically, luckily. While there were times I felt things were a bit too pat to be realistic… well, that's why we read, right? A fictionally beautiful capture of a difficult subject.
• The Elegance of the Hedgehog, Muriel Barbery. I don't remember who suggested this book. Which may be for the best. Hailed as highly intellectual and allegedly recommended often by therapists to their patients… well, I haven't felt so stupid trying to read a book in years. The main characters are both incredibly intelligent – and equally as prickly. It's been difficult for me to feel so dumb and unworthy of their attention. I've set this one to the side for a bit, as life is too short to read books you don't like. But I will give it one more try to find the light and life that so many others have enjoyed.
• Best Day Ever, Kaira Rouda. The day I gave up on The Elegance of the Hedgehog, I picked this book up from one of our work libraries. I finished it in one sitting that night. At first, I was turned off by yet another unlikable main character, but I soon realized the brilliance of Rouda's writing. Before returning this book, I gave it to our equally bookwormy admin, who also devoured it. Four thumbs way up.
Now that these are (mainly) returned, there are two other books on my nightstand, one in my purse, and another on my phone – that I'm getting to read pre-publication!
…and I have to have my next show memorized in two weeks…
Good thing I'm terrible at math.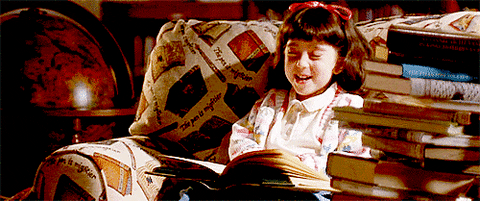 ***
Thanks to Frank Zappa for a great title (;