For over 30 years, Greensboro, NC, has celebrated native son William Sydney Porter — aka short-story author O.Henry — with Five by O.Henry, an annual, but ever-changing revue of some of his works.
My dear friend Heather, also an executive assistant, occasionally mentioned that when she moved to L.A., she would give her boss my résumé.
Once I got a job with the best boss ever, I said that that was ok — especially as she knows him and he would be mad at us both — she should just give me her O.Henry spot.
I relayed this story to the show's long-time director earlier this summer… who informed me that Heather had a conflicting production this year.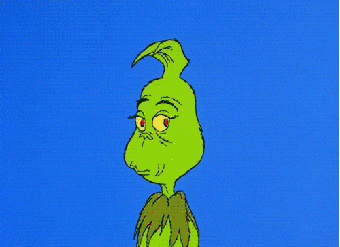 SO — here I am, playing Miss Willella Learight in "The Pimienta Pancakes" and Della in "The Gift of the Magi"…. no pressure there, what with it being my first year and his most famous story and all.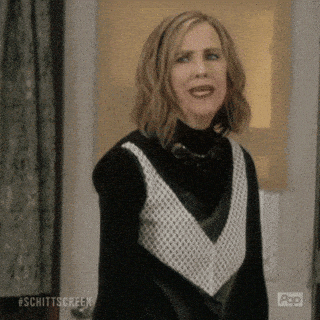 Tickets can be found here, and more information on the show's history and its recent title change and move can be found here.